Thanks for tuning into part 2 of our THAIFEX 2017 report. Here we'll talk about some interesting products that could eventually find their way into private label.
Coconut items continue to be very popular at this year's show. The global demand for coconut has certainly created some very successful coconut suppliers. Chaokoh, a very old brand, even started sponsoring the Premier League's Liverpool team as the team's official coconut water partner.
We've already know toasted coconut chips such as the Dang brand have made this product hugely popular in the United States, with many private label brands getting in on the action. Perhaps the next product iteration could be these coconut bites…
We also saw a lot more players offering HPP chilled coconut for private label to offer an alternative to established brands like Harmless Harvest.
Finally, many suppliers here in Thailand are offering vacuum fried fruits or vegetables as snacks such as these broccoli, garlic, edamame and potato products…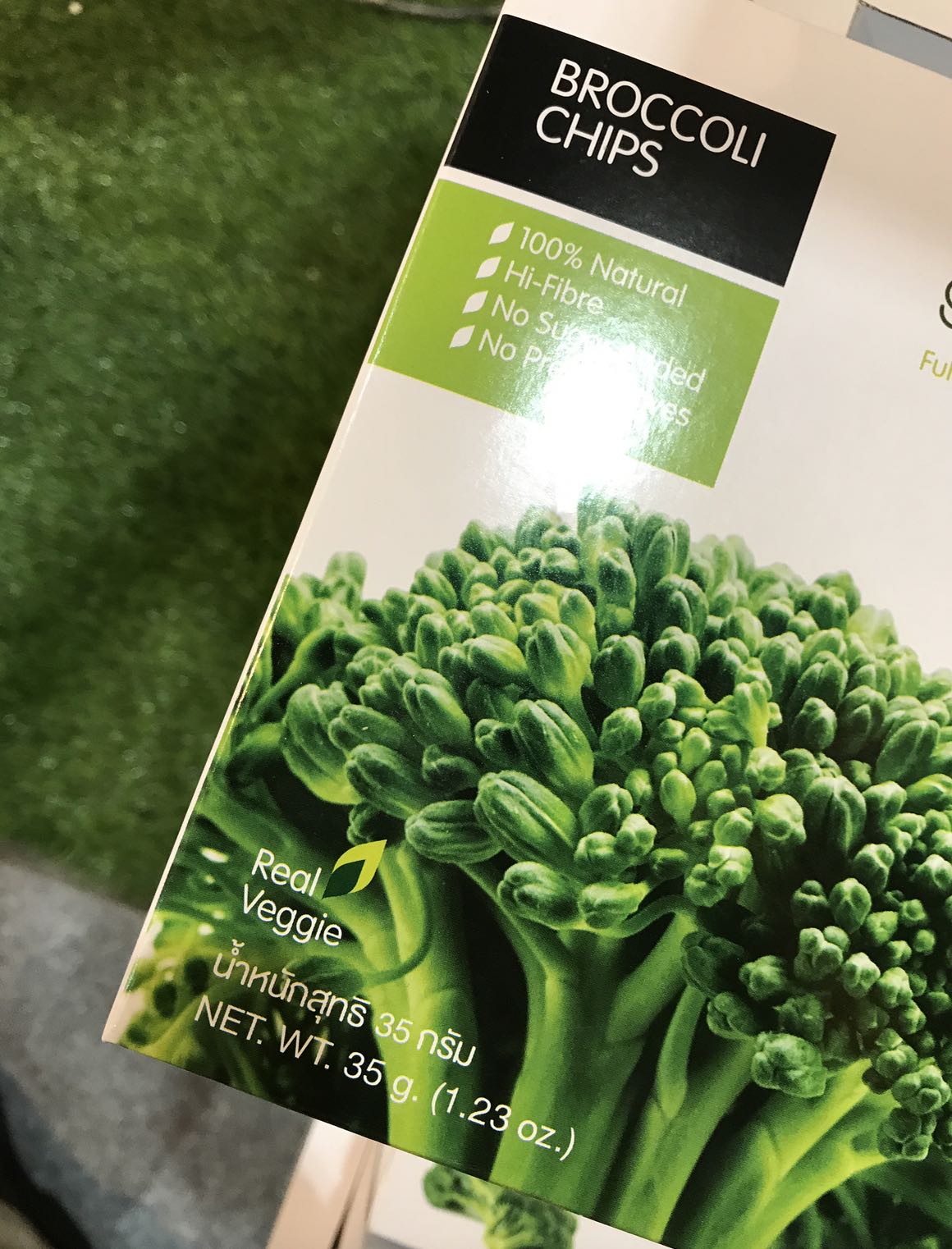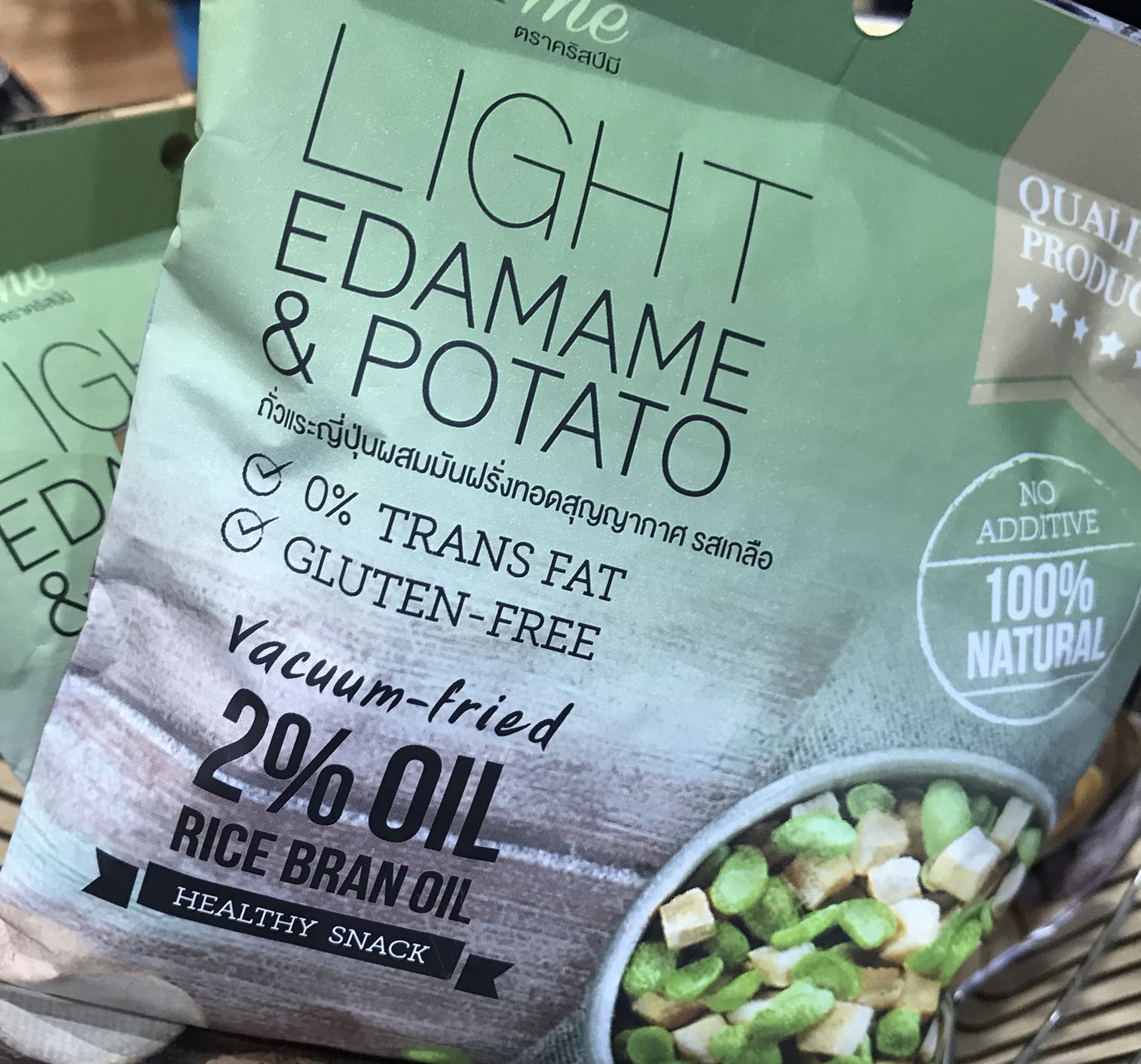 Finally, it looks like Thailand has gotten on board the edible insect trend. This supplier offers fried silkworm cocoons and fried crickets.
See you at next year's THAIFEX!