Since 1978, Linbro has responsibly sourced safe and quality foods and ingredients from around the world for industrial, food service and private label customers. Our connections to top producers, dedication to safety and quality, and attention to responsible business practices are guaranteed. Read more about how Linbro lets you invest in food products with confidence.
Our Values
We understand the important factors that businesses have to consider when buying food and ingredients. Linbro has all the bases covered, from logistics to quality testing to ethics and sustainability. Our values reinforce our commitment to delivering only the highest quality service and products to our clients.
With more than 35 years in the food sourcing industry, we have the professional knowledge to do business in Thailand, China, Taiwan, Indonesia, Japan, Vietnam, Sri Lanka, Peru, Costa Rica, and many other countries. We have long-standing relationships with suppliers across the globe, from Asia to Latin America.
Our team regularly visits our overseas suppliers to inspect their farms and facilities. We enforce the highest standards in microbe, pesticide, and chemical testing and require our suppliers to be compliant with Global Food Safety Initiative (GFSI) standards. We perform regular reviews of supplier audits and have strong relationships with supplier and third party auditors to stay on top of quality assurance. Audits we require include BRC, FSSC 22000, Global GAP, and IFS Food Version 6.
We also keep close tabs on supply chains and enforce corporate social responsibility audits to promote transparency and responsible sourcing. We work closely with our suppliers and customs broker so that shipments pass USDA, FDA, and US Customers regulations and inspections.
Our food and ingredient suppliers are required to have regular social responsibility audits, such as SA8000 (Social Accountability International), BSCI (Business Social Compliance Initiative) and SMETA (Sedex Associate Auditor Group). We implement Fair Trade programs by request through our relationships with Fair Trade certifiers such as SCS, FLOCERT, and Fair Trade USA.
2. Ethical Practices and Sustainability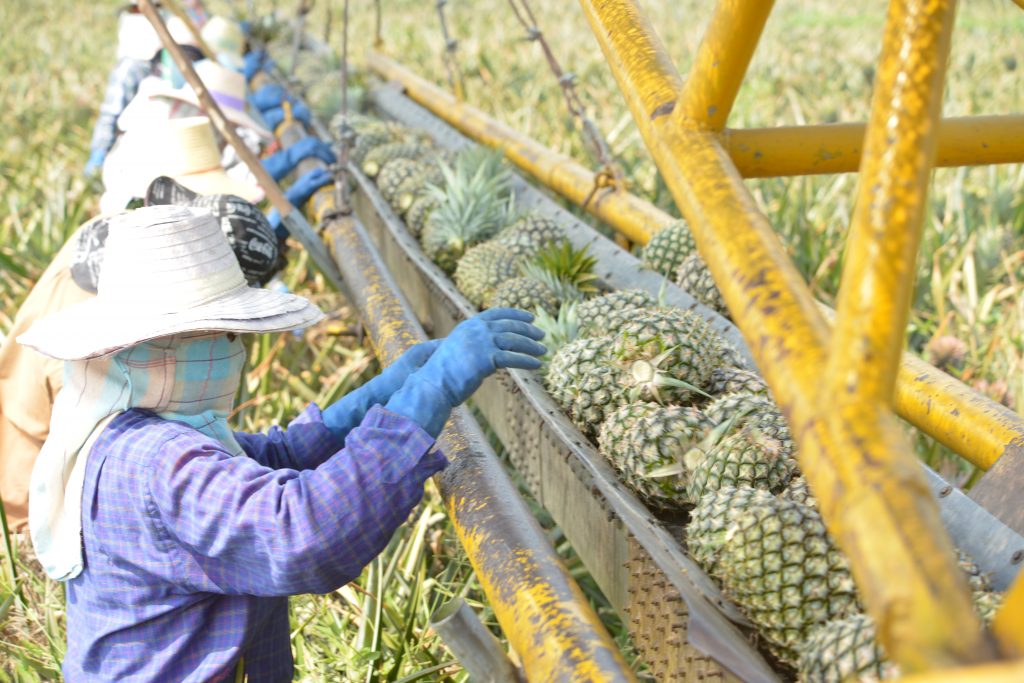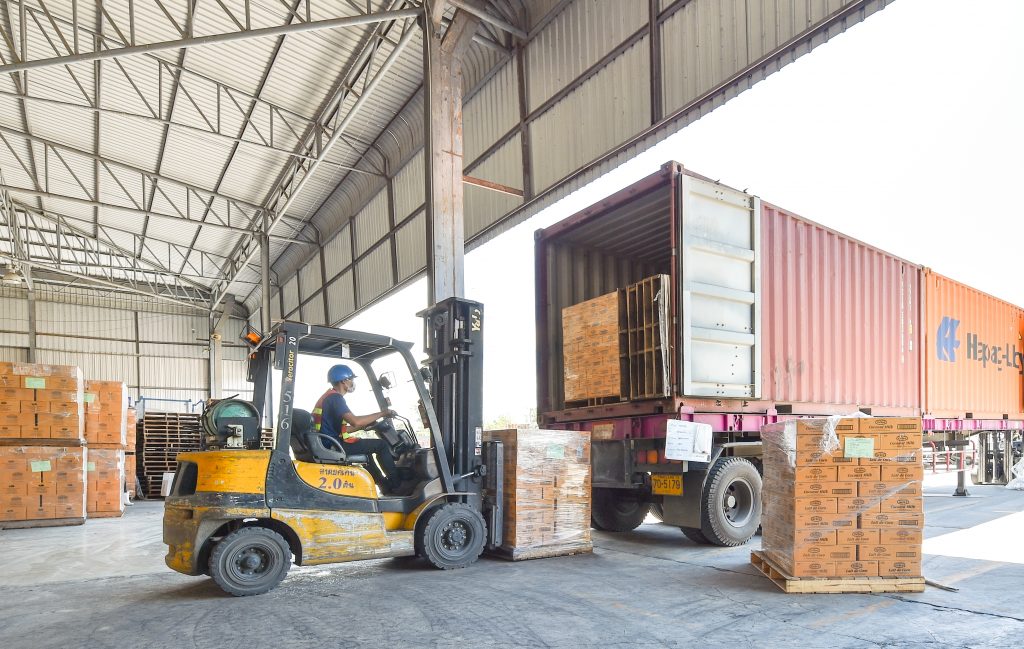 We utilize an extensive network of transportation, storage systems and reliable operators around the globe. We tightly plan and monitor logistics so we can ship anywhere in the United States on time and within your budget.
We look carefully at sourcing options and logistics to make sure you're paying a price that's fair and affordable. We never cut corners, but instead look for the most efficient and effective processes to give our clients the best price possible.
4. Cost-Effective Pricing
5. New and Innovative Products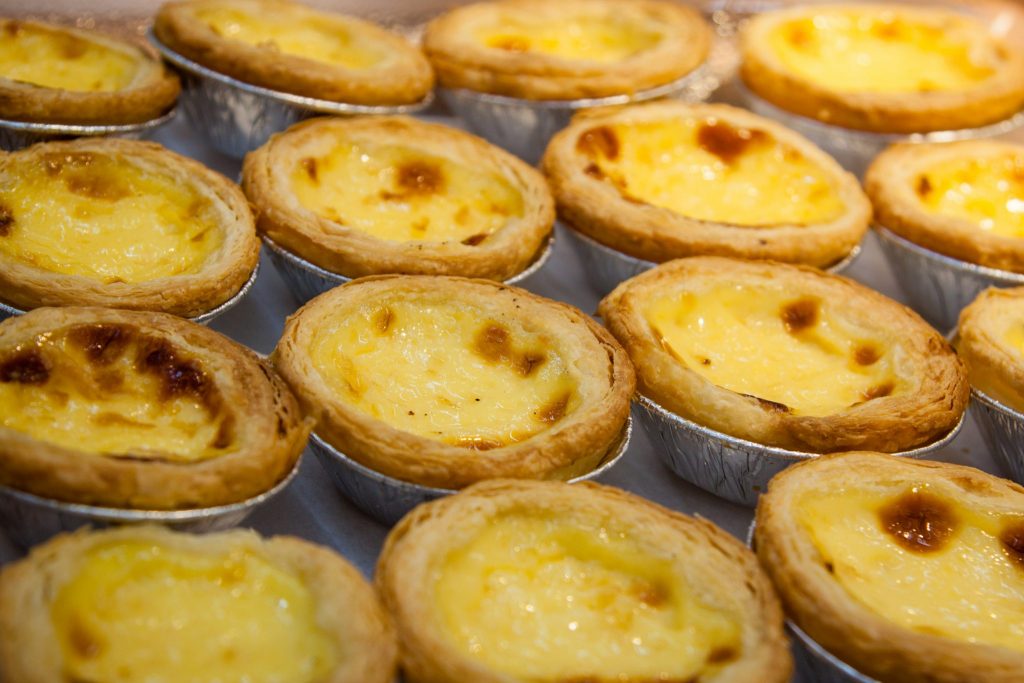 Our team is always on the lookout for the latest trends in the food industry. The range of products we offer is always expanding to meet the changing demands of the industrial, food service, and private label markets.