We import a lot of pineapple from Thailand. One of our trusted contacts in the pineapple industry talked to several large producers and growers and sends us a report about the state of production for this popular fruit.
The pineapple industry in Thailand is about to end its first six months of production with an estimated 1,000,000 tons harvested up to the end of July. It is estimated that the second half will yield another 700,000 tons, with a total 1.7 million tons estimated for 2017.
Most of the canners will shut down for 6-8 weeks from August onwards. The new season is expected to have 8,000 to 9,000 tons per day at full production to provide an estimated 225,000 cartons per day to service the global market.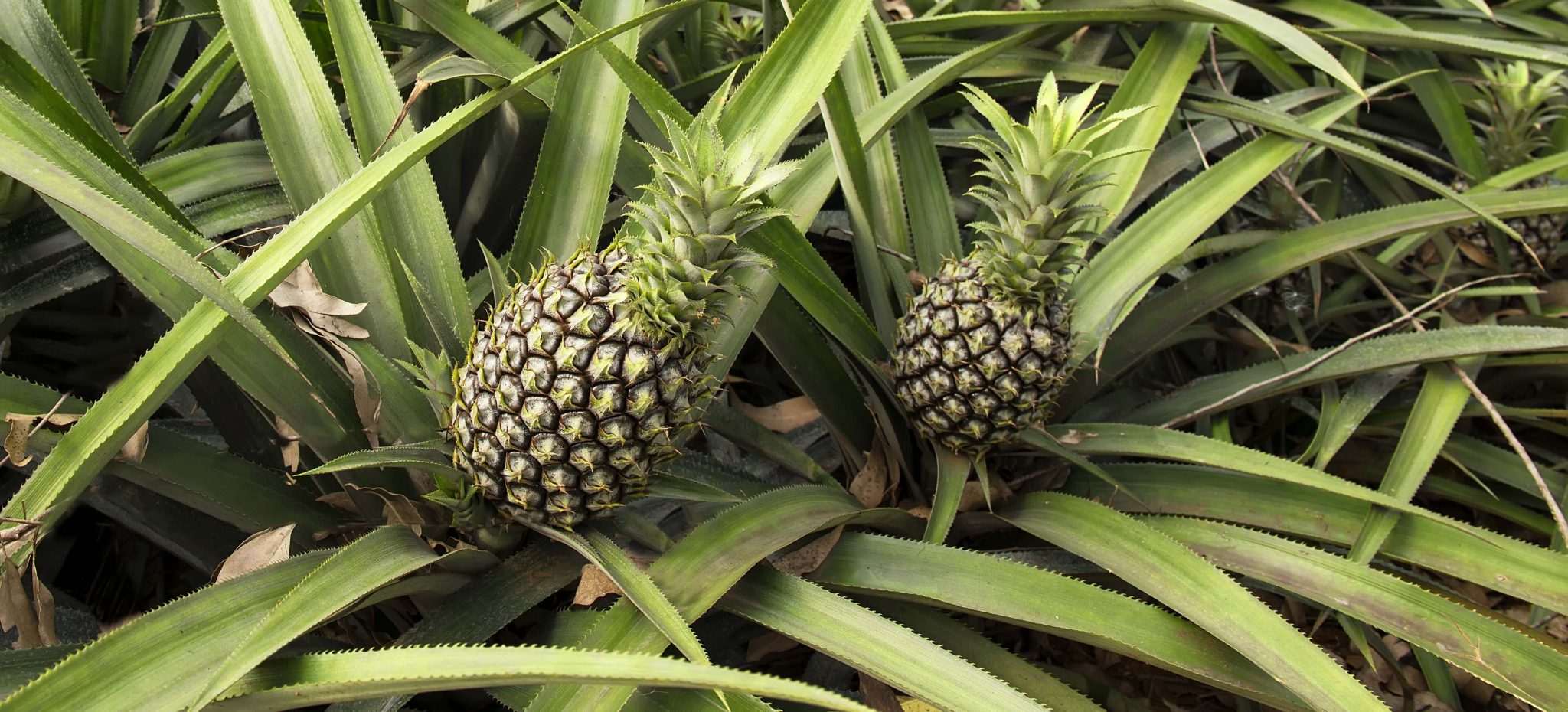 The cost of fruits for the time being is hovering between 4,800 – 5,000 Baht per ton. It looks like this price will continue for the second half of the year. It is estimated that pineapple juice concentrate will average $1,200 – $1,400 FOB per MT, while the price for 6/A10 slices, chunks, and crushed will average $17 or $18 FOB Bangkok per carton. Aseptic crushed pineapple in 22.5 kg bags could command prices around $19 – $20 FOB Bangkok per bag.
Aseptic crushed pineapple, pineapple juice concentrate (60 brix) and retail sized 20oz pineapple packed in light syrup are generally available for shipment until September since these are the most in inventory at the canneries. Otherwise the Thai inventory has been down somewhat with the majority of shipments being pineapple juice concentrate (60 brix) with high nitrate levels of 25ppm going for as low as $900 – $1,000 per MT since May 2017. The majority (800 – 900 containers) have been shipped to large blending houses in Holland.
That's all the news for now. Stay tuned for our next pineapple industry update later in the year!