Last week we visited THAIFEX, Southeast Asia's largest food and beverage show with over 45,000 visitors and 2,000 exhibitors.
Our main goal for the show was to catch up with our industrial and private label suppliers, to see if there are any new sources for products we already buy, and to discover any new or innovative products.
Let's start with some overall trends…
First, it seems everybody was selling durian. China's appetite for this fragrant (many of us say, stinky) fruit has driven suppliers to offer all sorts of durian-based items like snacks, candies, confection, desserts, and drinks…
Second, coffee culture has also taken a firm hold as many Thai brands were out in full force looking for franchisees to set up cafes…
THAIFEX even held a latte art competition where they invited barristas from all over the Asia Pacific region to showcase their talent…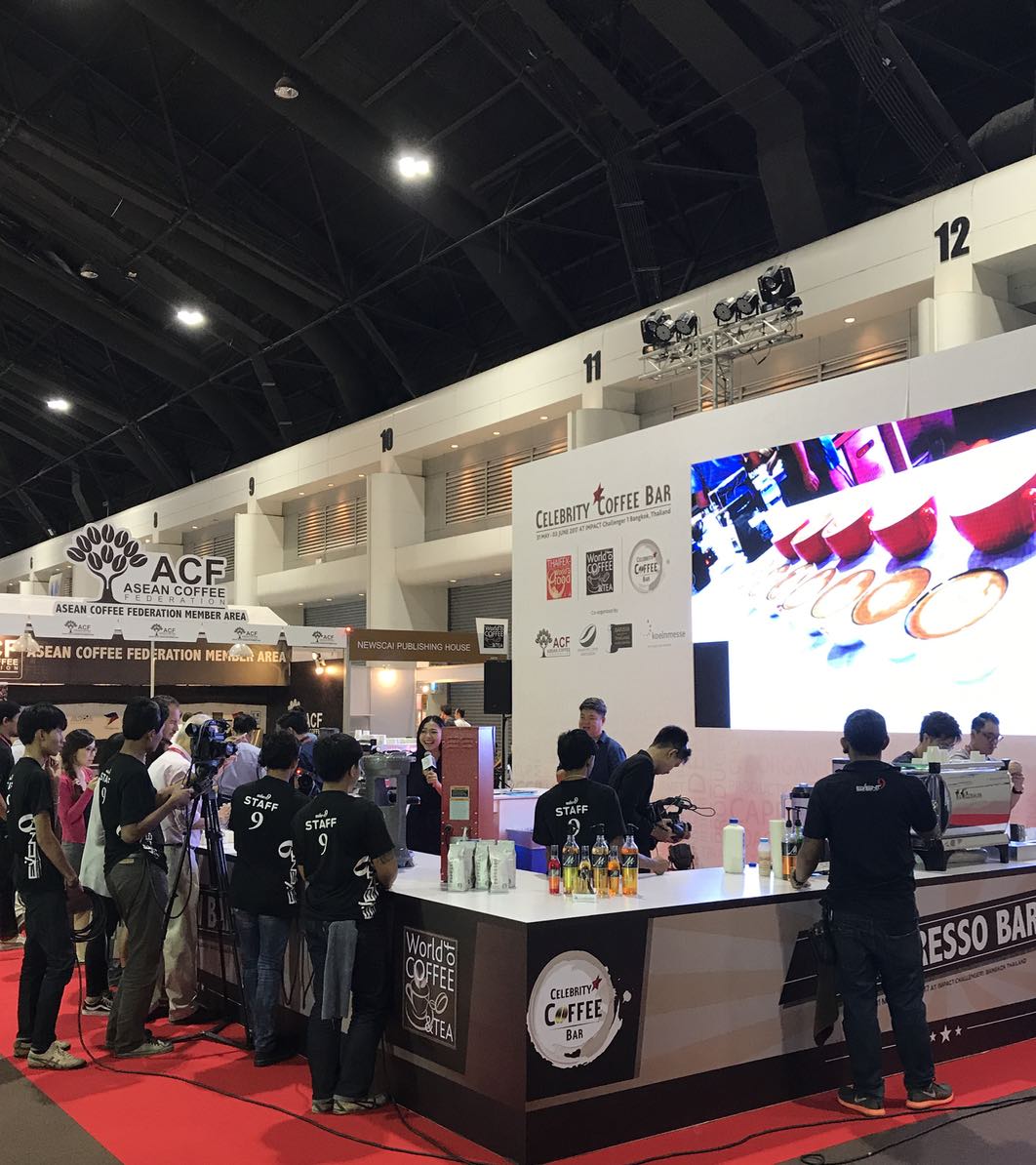 Stay tuned for our next post about interesting products from THAIFEX 2017!